WAAP is the world Federation of Animal Science Societies and Associations.
Policy makers and industry representatives are also involved in its activities.
WAAP supports and facilitates collaborative activities and exchange between its member societies.
WAAP was established in 1965 after the success of the 1st World Conference on Animal Production held in Rome in 1963 organised by the European Federation for Animal Science (EAAP) under the patronage of the Food and Agriculture Organisation (FAO).
WAAP represents a federation of nations and regional societies or associations having the same goals. At 1995, seventy-five countries participated directly or indirectly in the WAAP for the promotion of international events or meetings concerning animal agriculture.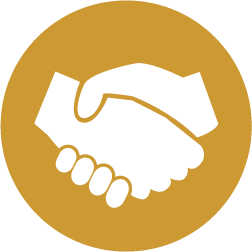 WAAP aims to encourage closer collaboration between the animal production organisations and to bring together scientists, educators, technicians and administrators with the objective of reviewing development concerns on the five continents.
WAAP is an International Non-Governmental Organisation with special consultative status with FAO since 1974.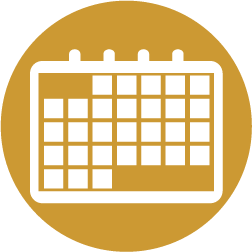 WAAP organises every five years a World Conference on Animal Production, together with the relevant Organising Committee.
Next will be held in Lyon, France from 26th August to 1st September 2023.
WAAP delivered in 1998 the first International Animal Agriculture Awards.